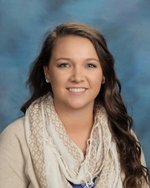 The Lord will fight for you; you need only to be still. Exodus 14:14
706-356-8209
Email
Elise Fowler Johnson
Technology Specialist
elise.johnson@franklin.k12.ga.us
Lavonia Elementary School
706-356-8209 ext.4050
Need to send a ticket?
Email helpdesk@franklin.k12.ga.us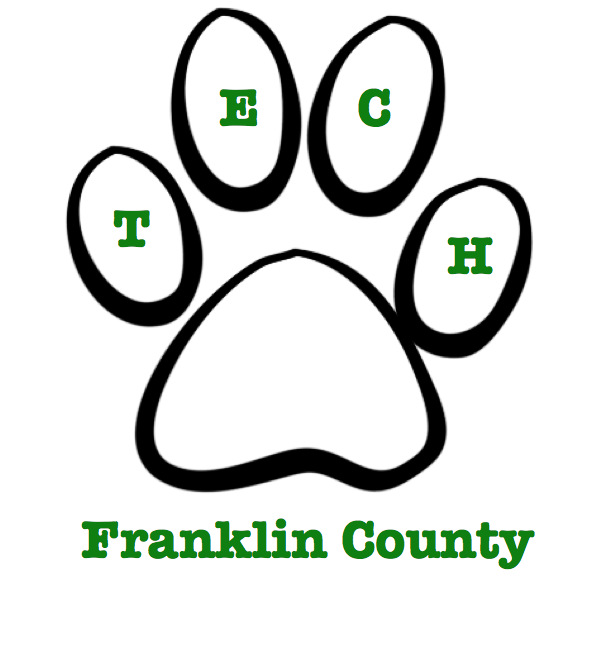 Hi! I am Elise Johnson and I am the technology specialist at Lavonia Elementary School in lovely Lavonia, Georgia. I am married to Nick Johnson and we have a beautiful daughter, Carson Rose.

In 2012, I graduated 'cum laude' with a Bachelor of Science Degree from Emmanuel College in Multimedia Communication. I started the Technology Specialist position in the Franklin County School System in September of 2013. When I am not running around with my daughter and husband, I enjoy spending time with friends, going to the lake, and supporting the Georgia bulldogs.

On the side, I like to capture special moments for people via video or photo. I also enjoy designing graphics for people and or events happening in our area. I love bringing ideas to life through media and design.