Welcome to Lavonia Elementary School!
A place where...

---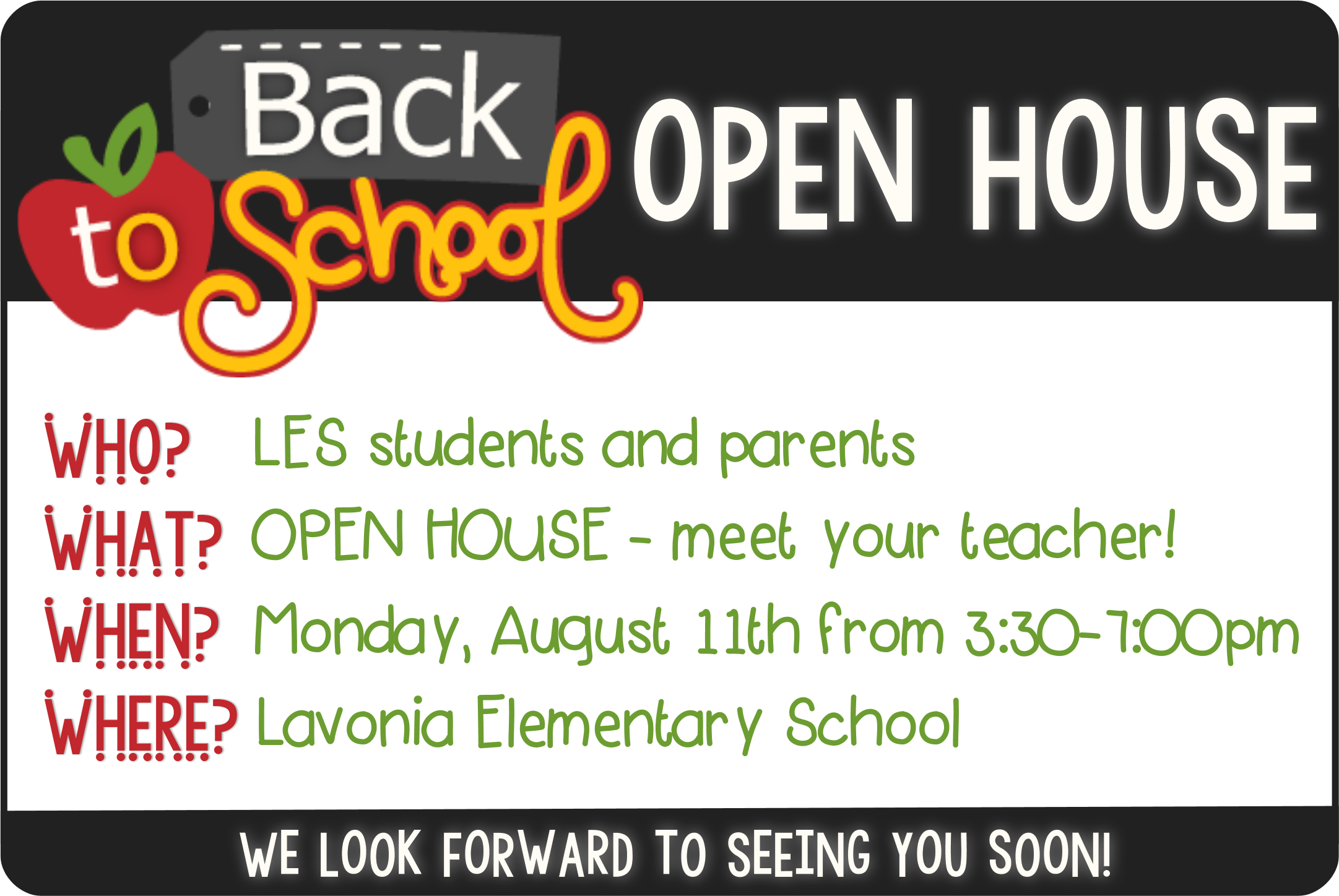 ---
Pizza Sale at Open House to support 4th grade field trip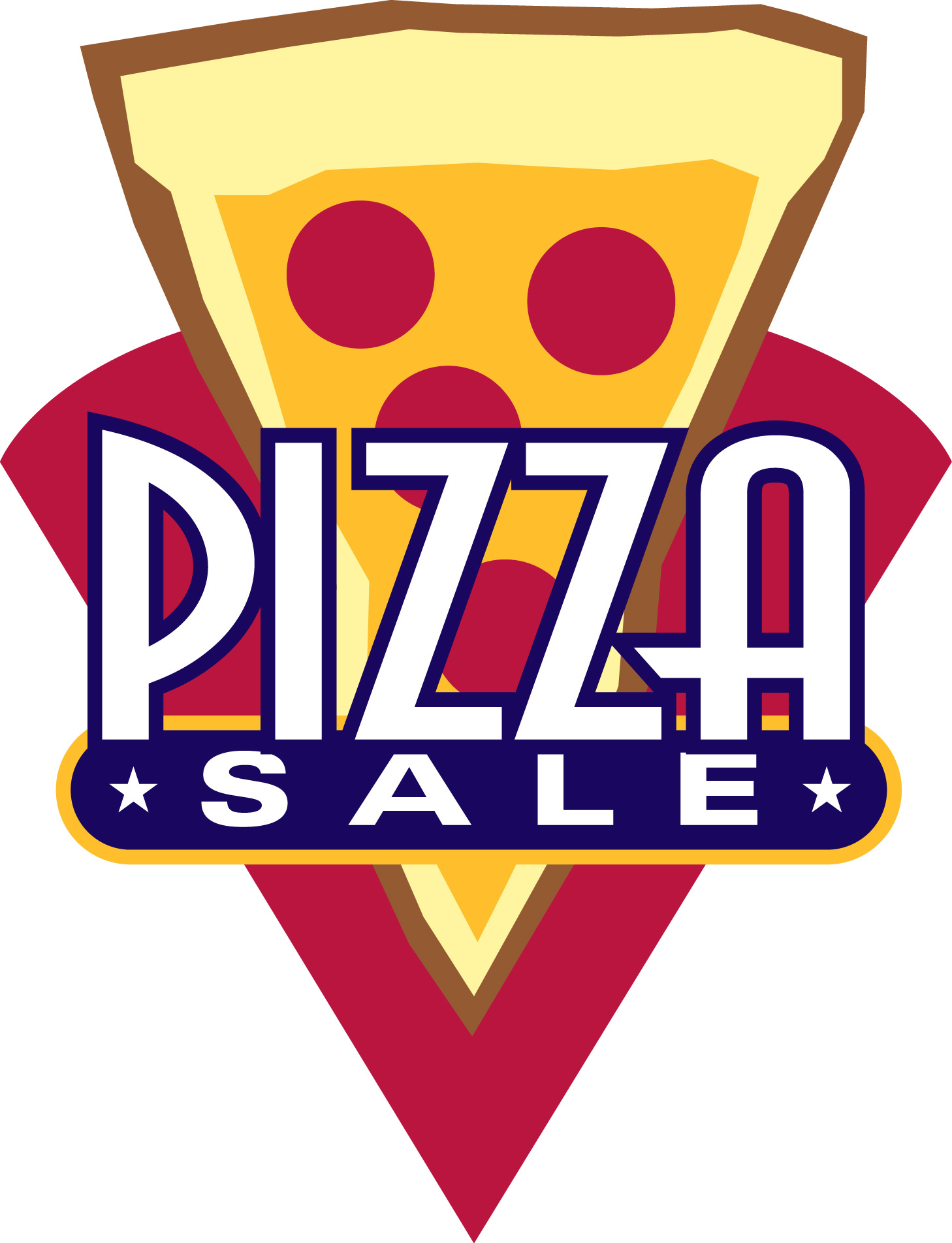 Don't stress about dinner the night of open house. Instead eat while you are there.
Pizza slices $1.50 each or whole pizza for $ 10
Drinks 50¢ each (refills 25¢) or 2 liter for $2.50
Parents of upcoming 4th graders please contact Ms. Baskins at lbaskins@franklin.k12.ga.us if you are available to volunteer to sell that night. We also need 2-liters donated.
Thanks for your support!
---
Click grade level to view Supply List
---