---
Welcome to Lavonia Elementary School!
A place where...

---
It's a great day to be a Bulldog!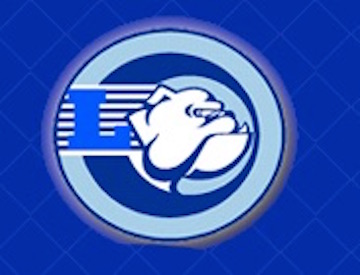 ---
Saddle Up and Read Y'all! The Book Fair is coming!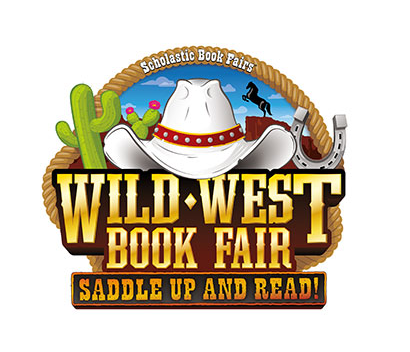 The Fall Book Fair opens at 8:00AM on Monday, September 25th
and closes at 1:00PM on Friday, September 29th.
Grandparent's Day will be recognized on Thursday, September 28th.
---
School Pizza Nights at Little Caesars Pizza in Carnesville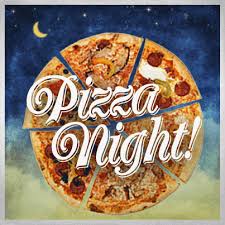 October 3
November 7
December 12
January 30
March 6
April 10