Welcome to Lavonia Elementary School!
A place where...

Mrs. Thurman visits the 2nd Grade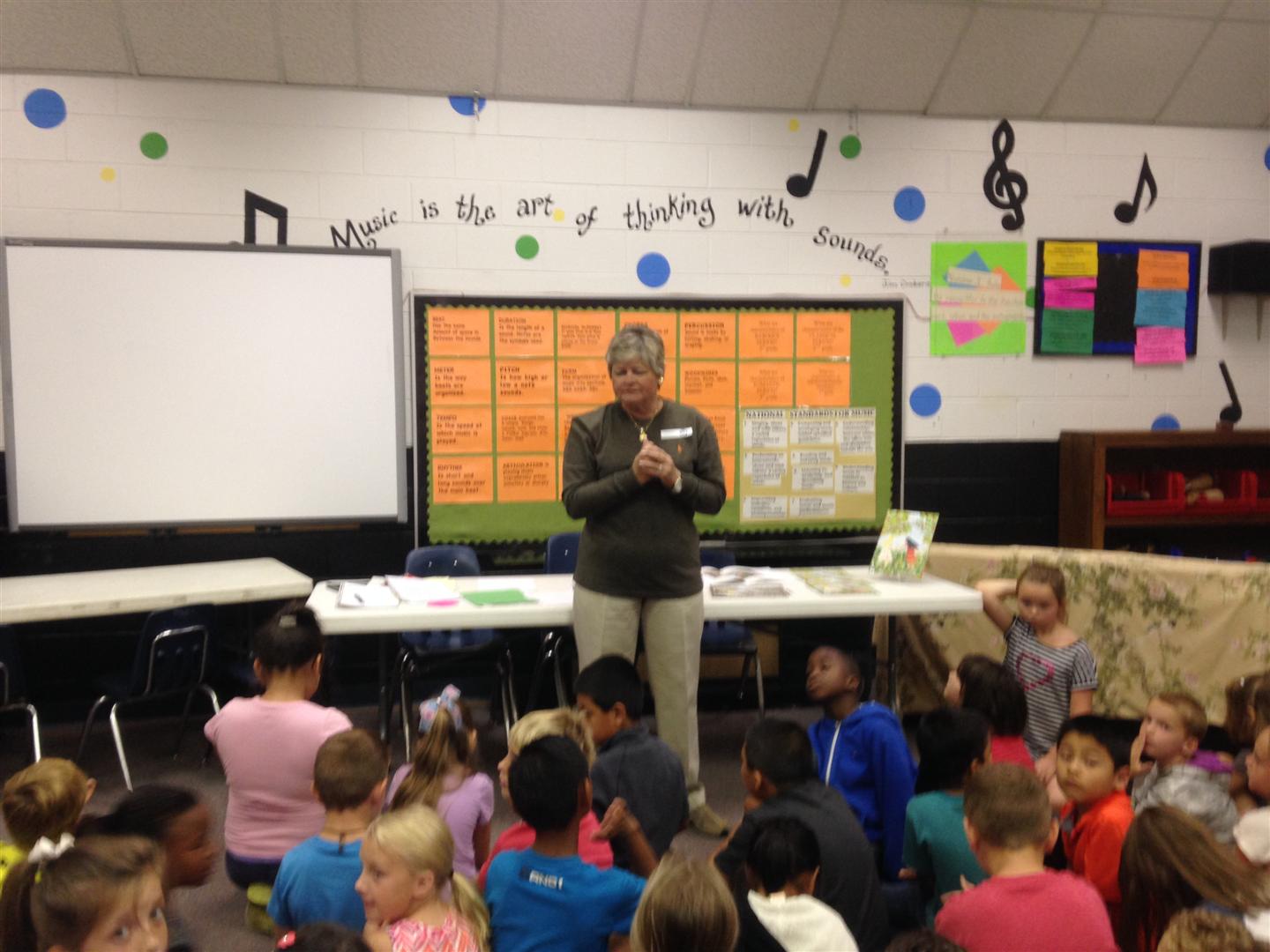 ---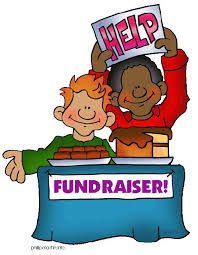 School-wide fundraiser ends on Friday, October 9th.
Remember to send in your orders by the deadline.
Thank you for all your participation!
---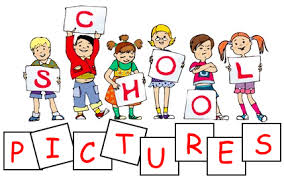 Rescheduled for October 21st!
---
Fall 2015 Book Fair begins October 1st!
Go here to preview the booklist - Scholastic Book Fair Preview
Go here for the book fair video - Book Fair Highlights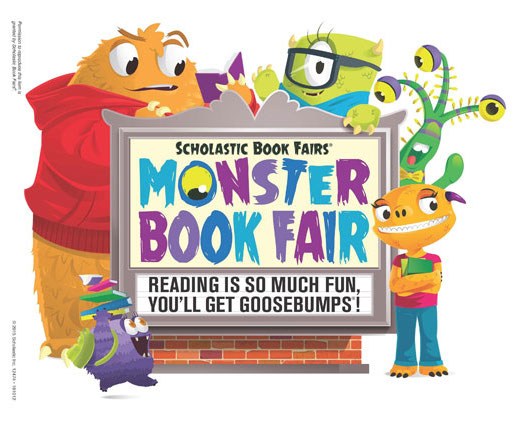 Book Fair Hours and Special Events
Thursday, October 1st - Opening Day: Student Preview with Classroom Teachers (8:00AM - 3:00PM)
Saturday, October 3rd - Special Event: Family Day (10:00AM - 1:00PM)
Tuesday, October 6th - Special Event: Grandparent's Day "Share and Fair" (Grade levels are at designated times)
Wednesday, October 7th - Closing Day (7:30AM - 1:00PM)
Click here to visit our Online Book Fair
---

"Stay and Play"
Friday, October 9th after school until 6:00PM
For 5th Grade Students Only!
---
CAMP Fundraiser
Friday, October 9th
Slice of pizza $2.00 and drinks 50 cents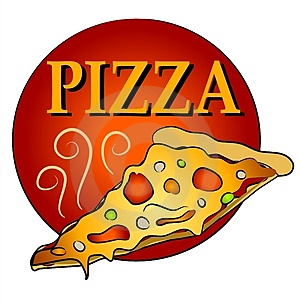 ---
Family Fall Festival
November 6th from 4:30 - 6:30
Hay Ride, Cake Walk, and Theme Baskets for Auction/Raffle
More information to come soon!
---