---
Welcome to Lavonia Elementary School!
A place where...

---
Lavonia Elementary School, in partnership with the Lavonia City Council, would appreciate your participation in a survey that will be used to gather information related to improving the Lavonia City Park System. This project would benefit our school and our city. Please take a moment to complete the survey by clicking on the link below. Thank you in advance for your participation!
---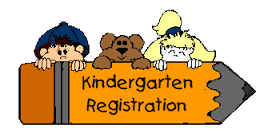 Kindergarten registration for the upcoming school year will be held Friday, March 31, 2017 at the Franklin County Board of Education office from 9AM-4PM. Please bring a birth certificate, a social security card, immunization records, guardianship papers (if applicable), and 3 current proofs of residence.
The enrolling child needs to attend because teachers will be present to administer the Kindergarten Readiness Test. Children must be five (5) years of age on or before September 1, 2017 to be eligible to register. You can call the board office at 706.384.4554 for more information.
---
In the event of inclement weather, please refer to our weather notification procedure located in the Highlights section.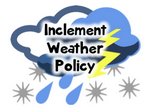 If school is not in session due to inclement weather, students will be responsible for completing assignments specific to their grade level according to the 2017 LES Snow Day Plans created by the LES Teachers. The Snow Day Plans are located in the Forms section in the left sidebar on the home page.
---
Yearbooks are available to order for the 2016-2017 school year!
Money and order form are due by 3/23/17. Price is $20.00 and they will go fast!
reserve your copy of the LES Yearbook today!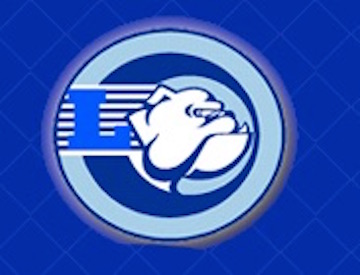 ---
GREAT NEWS FOR LES FAMILIES!
We have a subscription to myON Reader!
You may begin NOW!
If your child cannot remember his/her login, email Mrs. Bryant at laurie.bryant@franklin.k12.ga.us to get the login information, or you can get it from your child's teacher. If your child will be a new student at LES this year, we will be setting up your child's account very soon.
Let's make this year our best year yet as Bulldog Readers!