Welcome to Lavonia Elementary School!
A place where...

---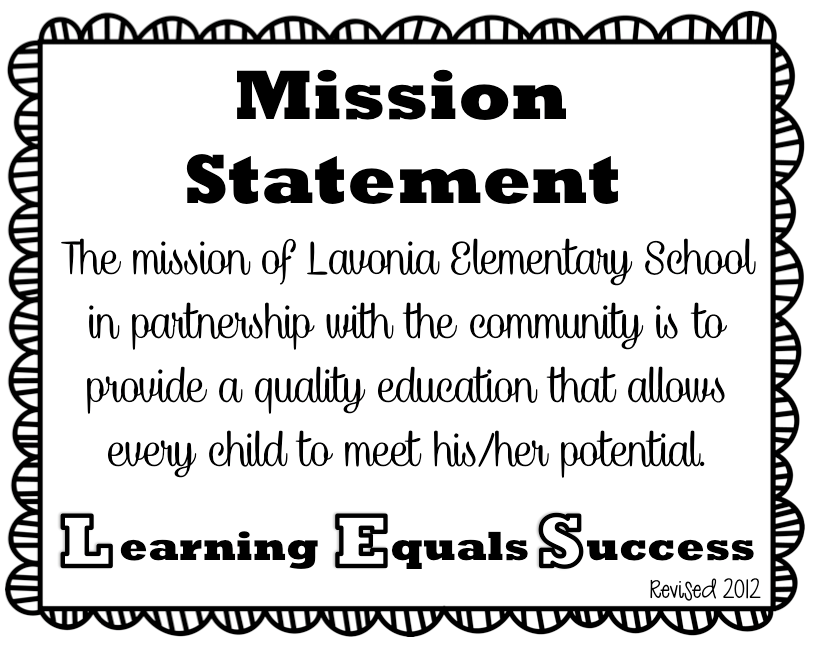 ---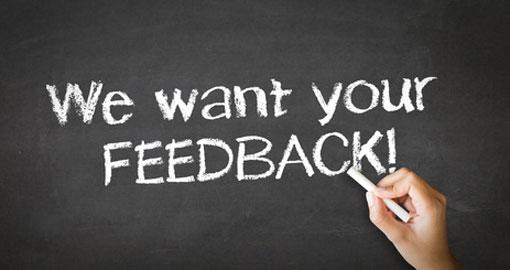 Have a great idea or suggestion for improving our school? Please let us know! These ideas will help guide our School Improvement Team in the future. Thank you for your input!
Parents click here: http://www.suggestionox.com/response/8L0y8q
Your submission here is 100% private and confidential.
---
5th grade Pizza Sale -- March 20th
$2.00 per slice and 50 cents per drink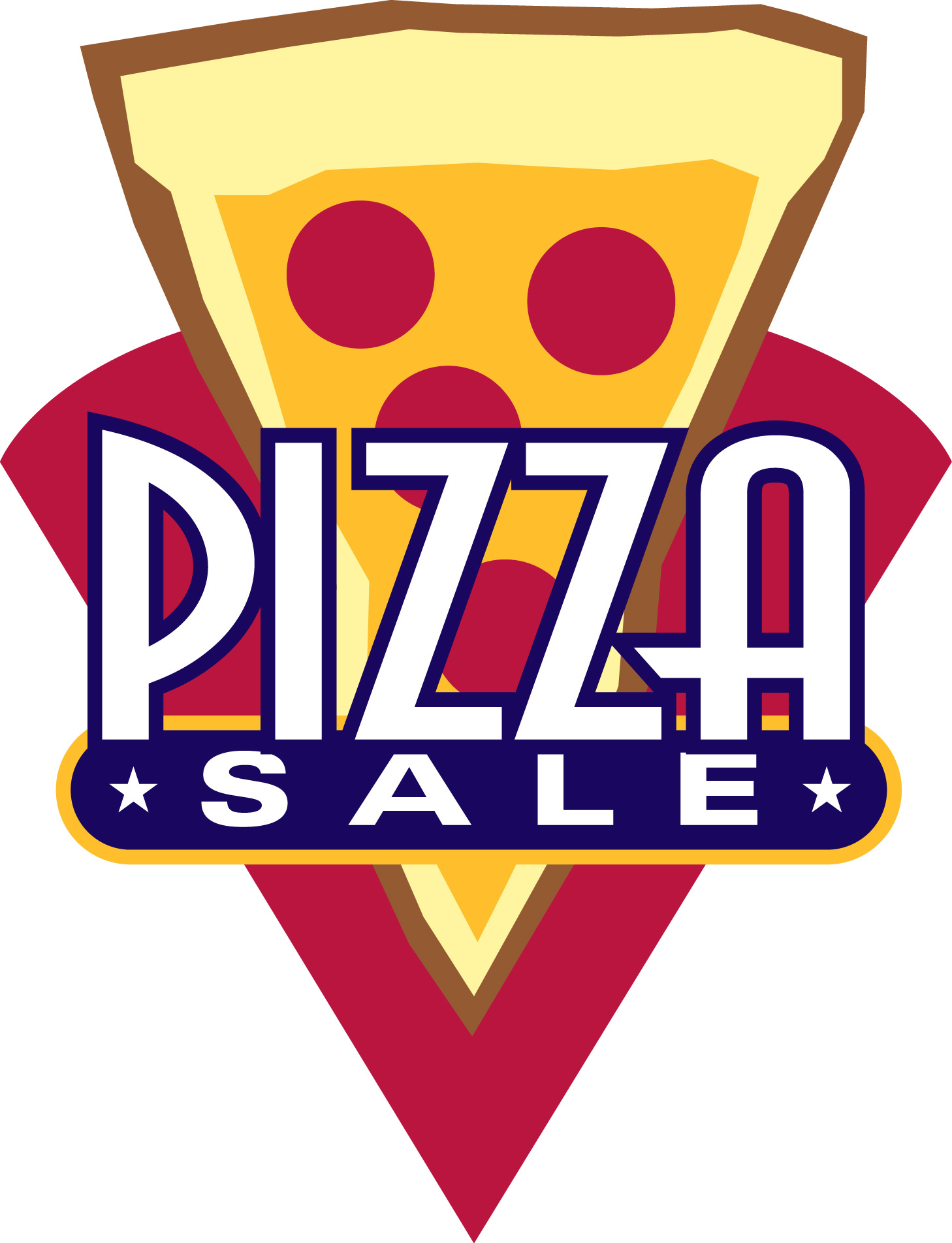 ---
Cookie Dough Fundraiser
COOKIE DOUGH fundraisers due MARCH 25th!
---