---
Welcome to the Lavonia Elementary website!
---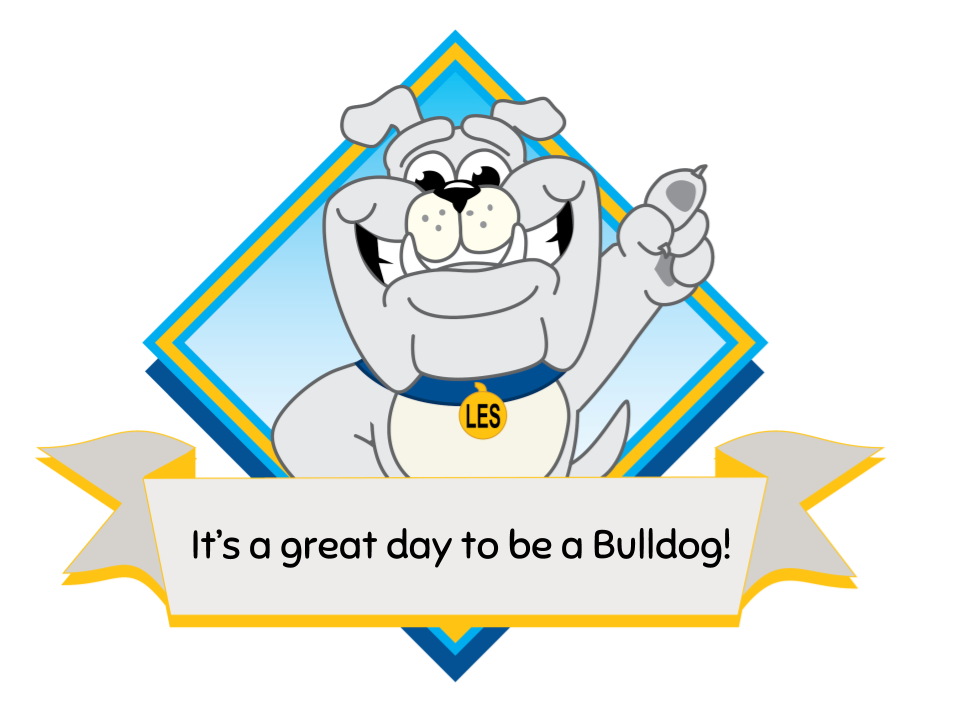 Head on over to our Facebook page to see more school photos
and school events postings!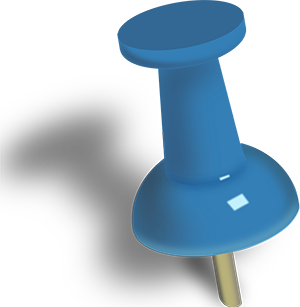 Lavonia Elementary School Facebook
---
YOU'RE INVITED…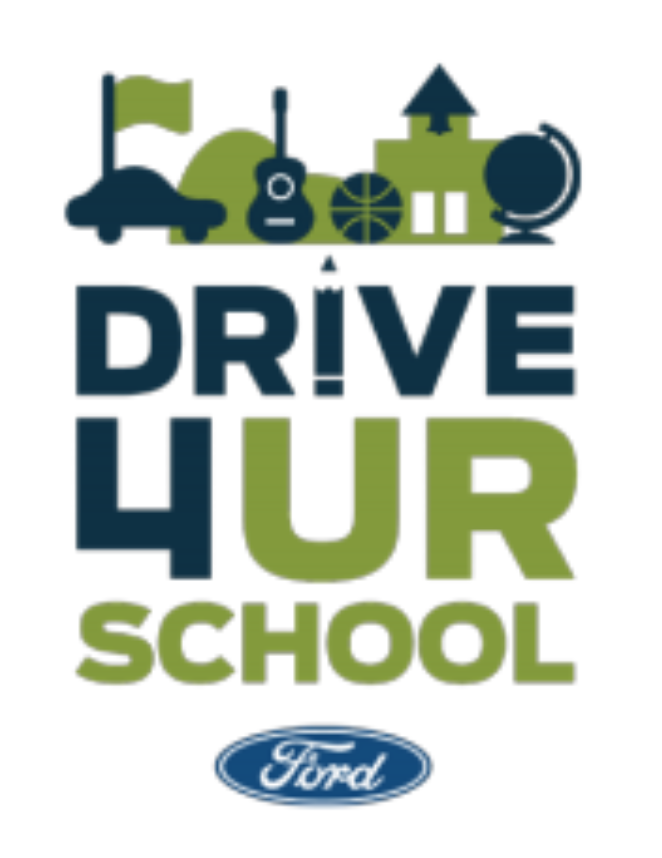 Test-drive a Ford & earn $20 for your school!!
Who: ANY and ALL adults 18 years or older
What: Ford Drive for Education- fundraiser
Benefiting: Lavonia Elementary School
Date & Time: September 22, 2018, 10AM-2PM
Location: Lavonia Elementary School parking Lot

* Invite your parents, grandparents, aunts, uncles, cousins, and friends to show support at Lavonia Elementary. NO PURCHASE NECESSSARY! Must be 18 years of age or older with a valid driver's license and valid automobile insurance. $20 per valid test-drive, up to 300 total test-drives, for a maximum total donation of $6,000 per event. Limit one donation per household. Chick-fil-a will also be served.*
---
Congratulations to Ms. King and Ms. Moreland for being grant recipients from Hart EMC. These outstanding educators took advantage of this wonderful opportunity and acquired over $1,900 for our students. Ms. King plans to use the funds to purchase Ozobots for students to use during computer lab and Ms. Moreland plans to purchase organisms for 5th grade students to look at under microscopes during their life cycle unit. We are so proud of these ladies and their dedication to providing wonderful opportunities to our students! Also, a huge thanks to Hart EMC for providing grant funds that enrich our school so much!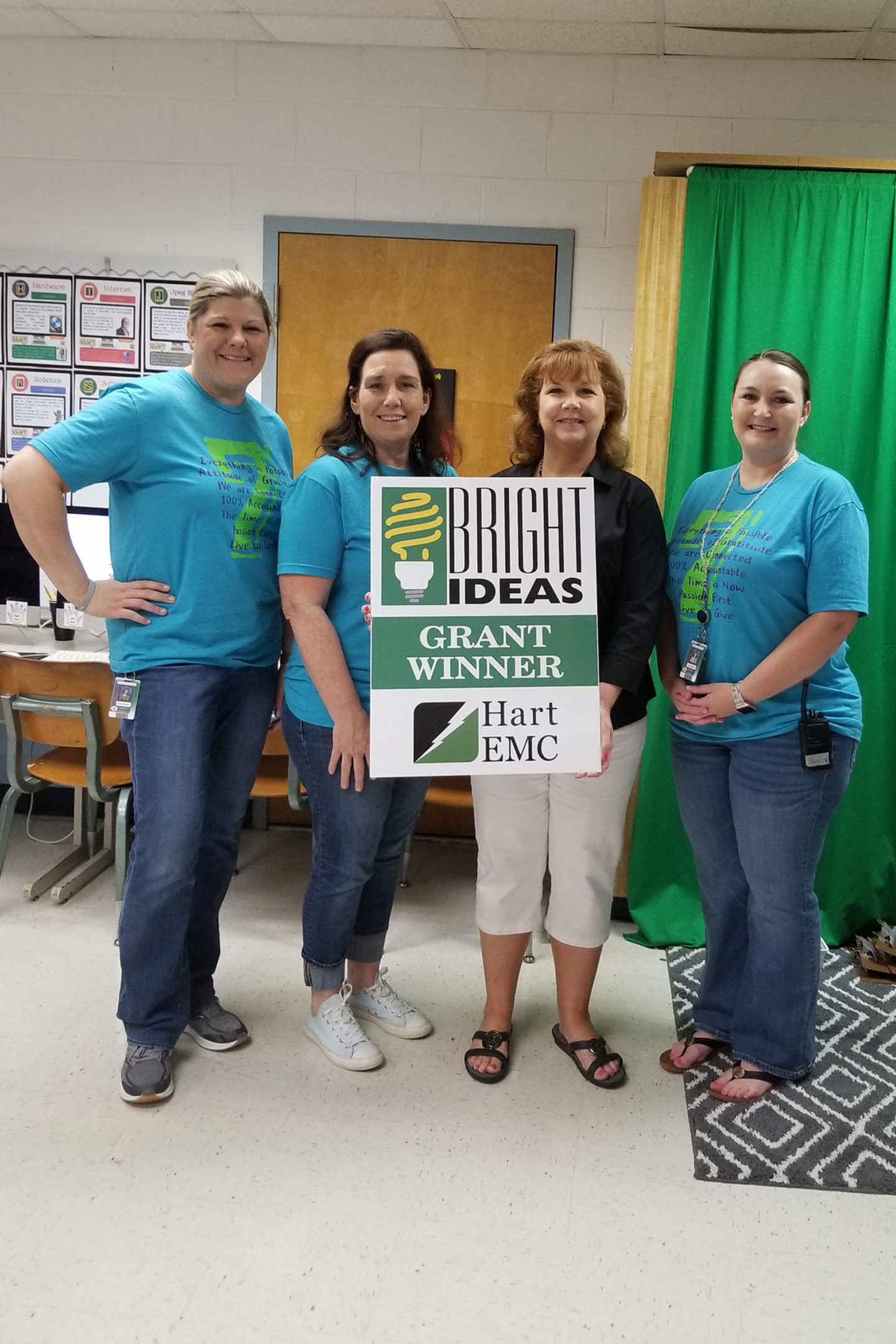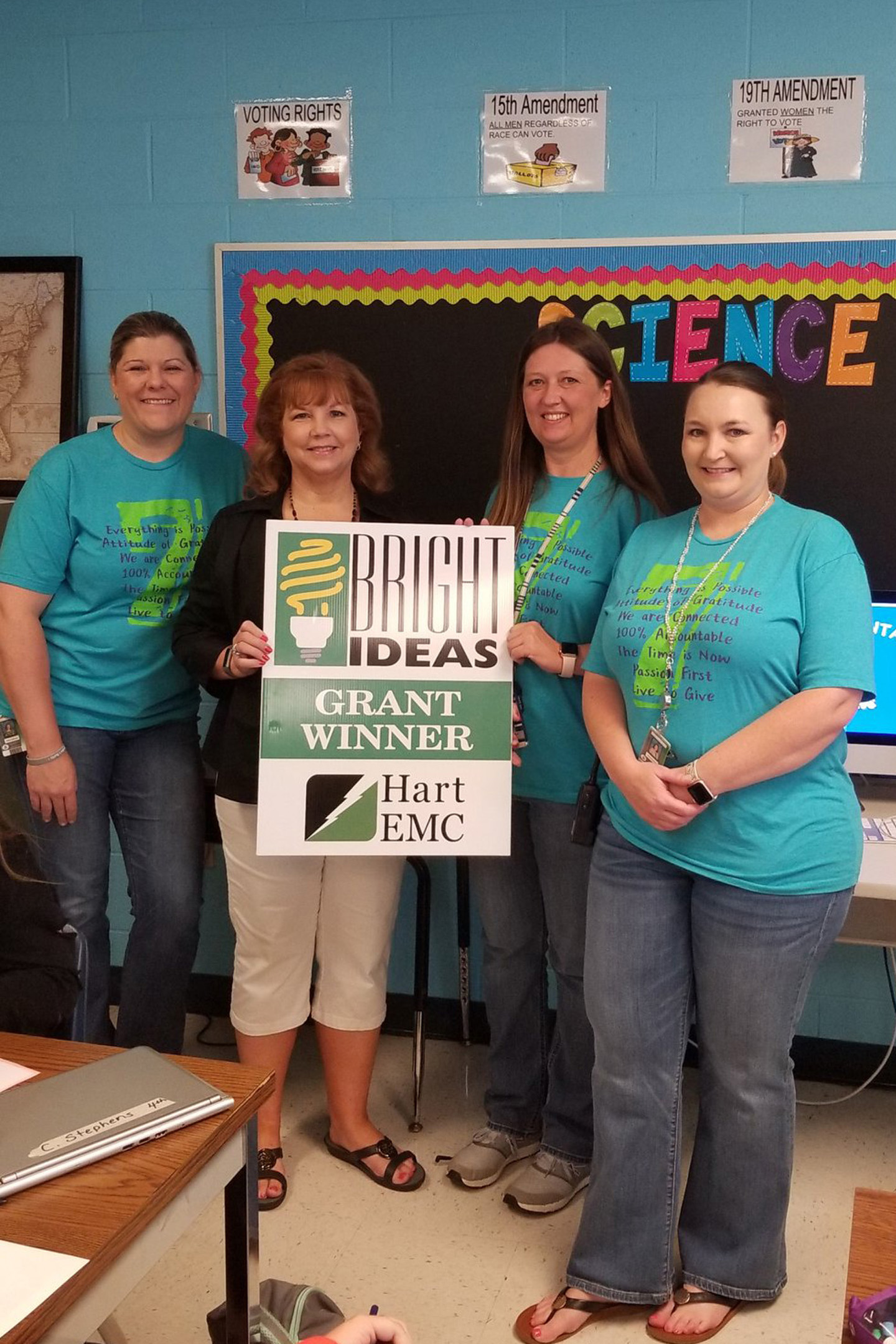 ---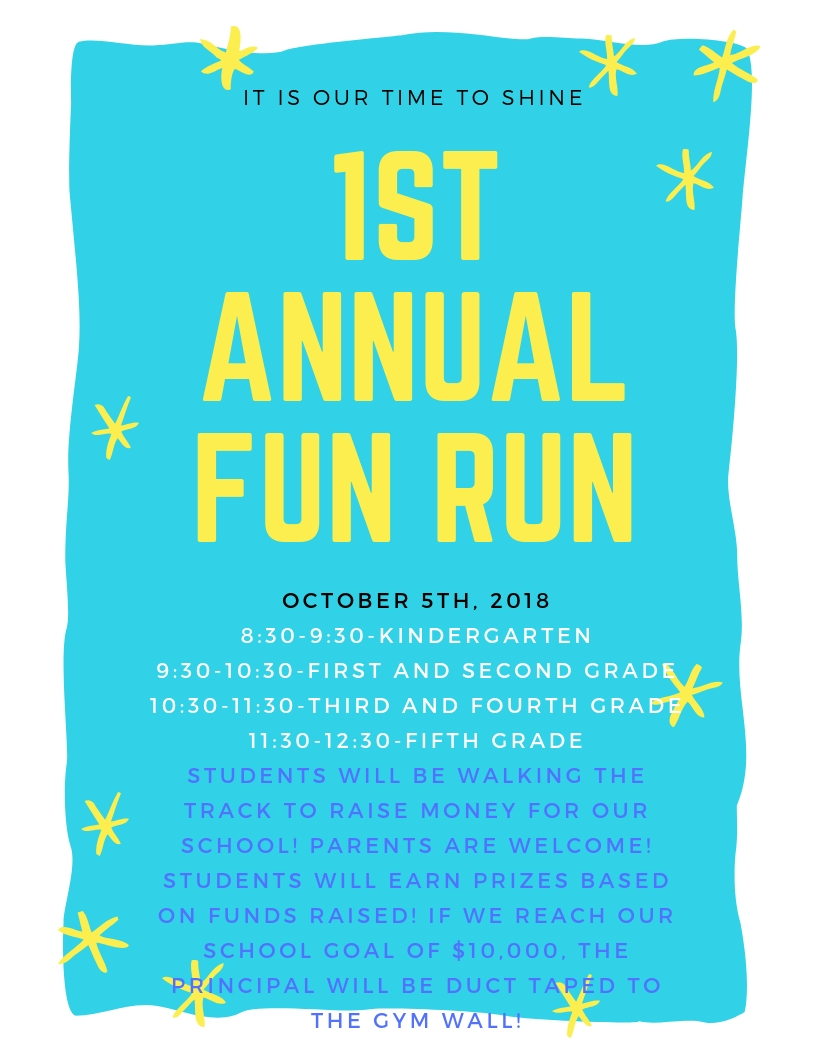 For more information, please visit out "Latest News" tab.
---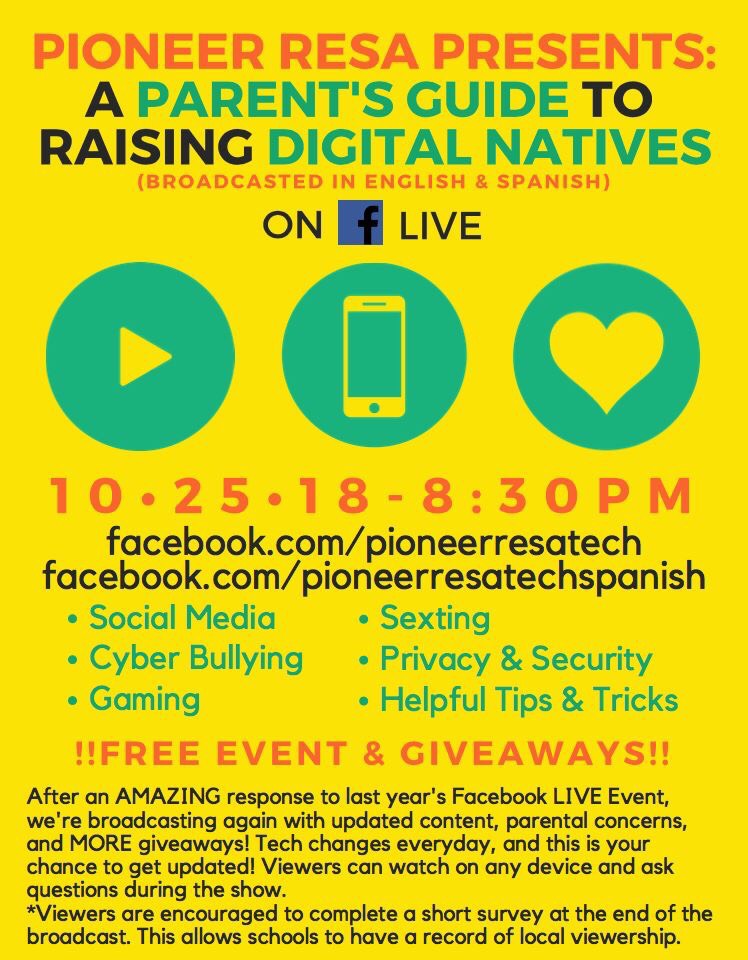 ---
Check the Google Calendar posted below for school events.
---
Please remember to send in your boxtops. These can be found on specially marked boxes of General Mills and Ziploc items. Thank you so much for your support with this!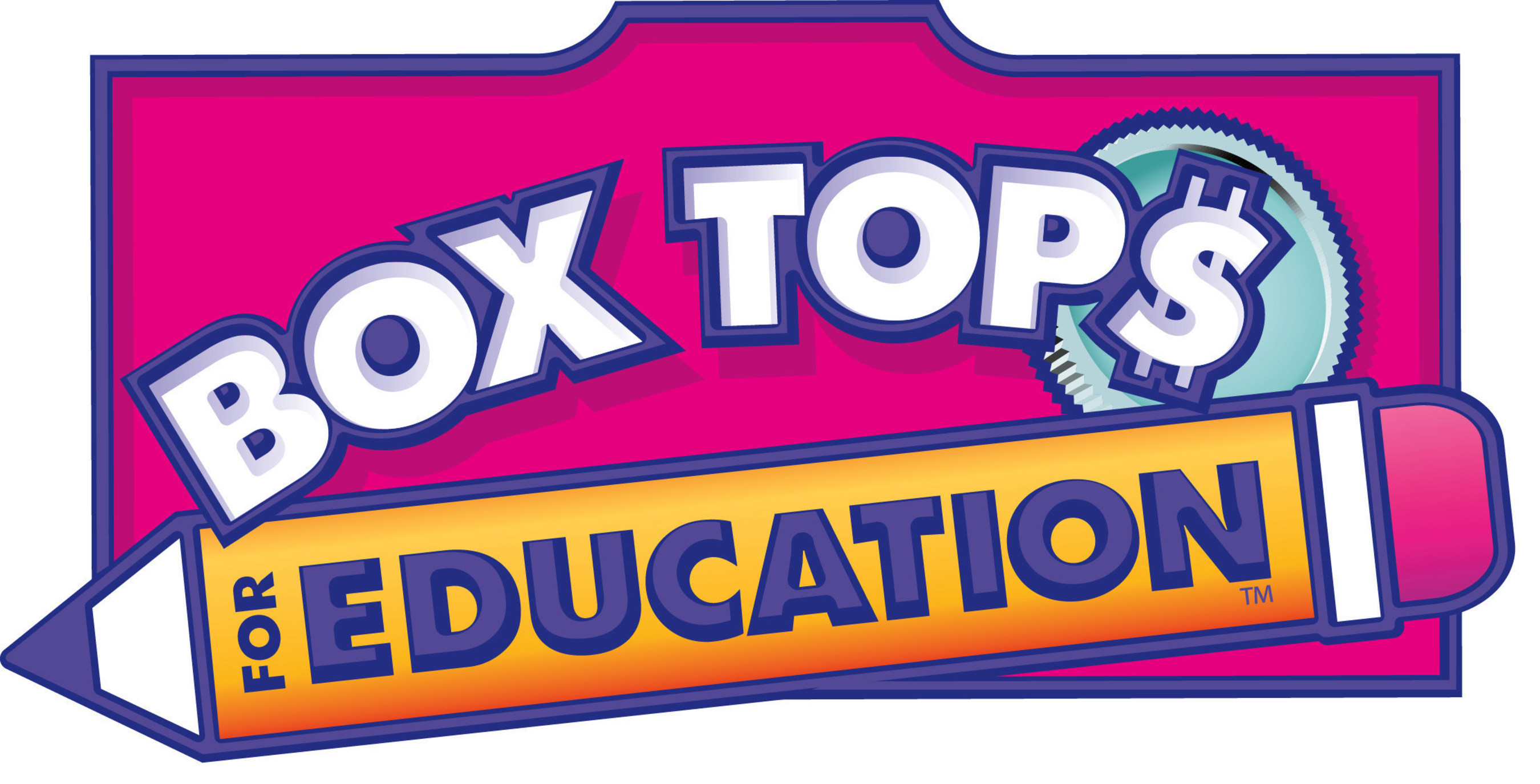 ---