---
Welcome to Lavonia Elementary School!
A place where...

---
PTO is selling t-shirts!
Get yours today!
Download an order form on the left menu under "Forms" and then choose "Events".
Orders and money are due November 30.
Hoodie and long sleeve are true to size. Baseball shirt runs small.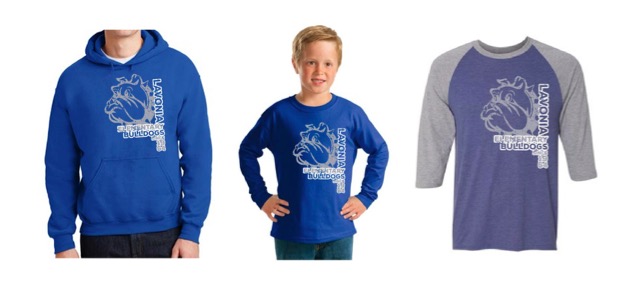 ---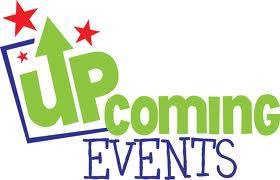 ---
GET AN EARLY BIRD DISCOUNT ON YOUR
LES YEARBOOK FOR 2016-2017
To get the early bird discount, your order form must be returned
with a payment no later than 12/8/16.
*Prices will go up to $20.00 after Christmas break.
Go to our forms page on the left and choose events at the top to download a form.
---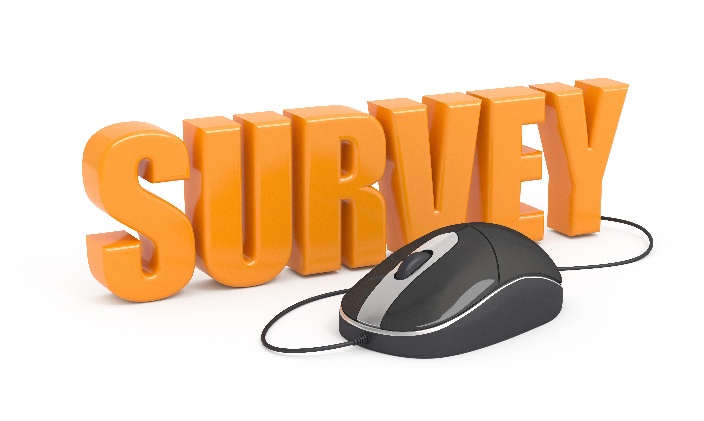 FOR OUR LES FAMILIES
Please take a few minutes to respond to an anonymous 24-question survey about the school climate that is tied to our school's CCRPI score. This information will be used to help calculate Lavonia Elementary's score on the College and Career Readiness Performance Index (CCRPI) for this school year. The CCRPI score is based on our school's climate rating by the state. Survey responses will be submitted directly to the Georgia Department of Education for analysis. The survey can be taken from a computer, smartphone, or tablet. You may also come to Lavonia Elementary to take the survey in the Media Center anytime from 8:00AM - 3:30PM before February 26, 2016.
DIRECTIONS FOR SURVEY
1. Follow this link - http://apps.gadoe.org/schoolclimate/parents.nsf/Survey.xsp
2. Choose our school system (Franklin County) from a drop-down menu
3. Choose our school (Lavonia Elementary) from a drop-down menu
4. Answer the remaining questions
The survey should only take 5-10 minutes. Thank you for your support!
---
GREAT NEWS FOR LES FAMILIES!
We have a subscription to myON Reader!
You may begin NOW!
If your child cannot remember his/her login, email Mrs. Bryant at laurie.bryant@franklin.k12.ga.us to get the login information, or you can get it from your child's teacher. If your child will be a new student at LES this year, we will be setting up your child's account very soon.
Let's make this year our best year yet as Bulldog Readers!