---
Welcome to Lavonia Elementary School!
A place where...

---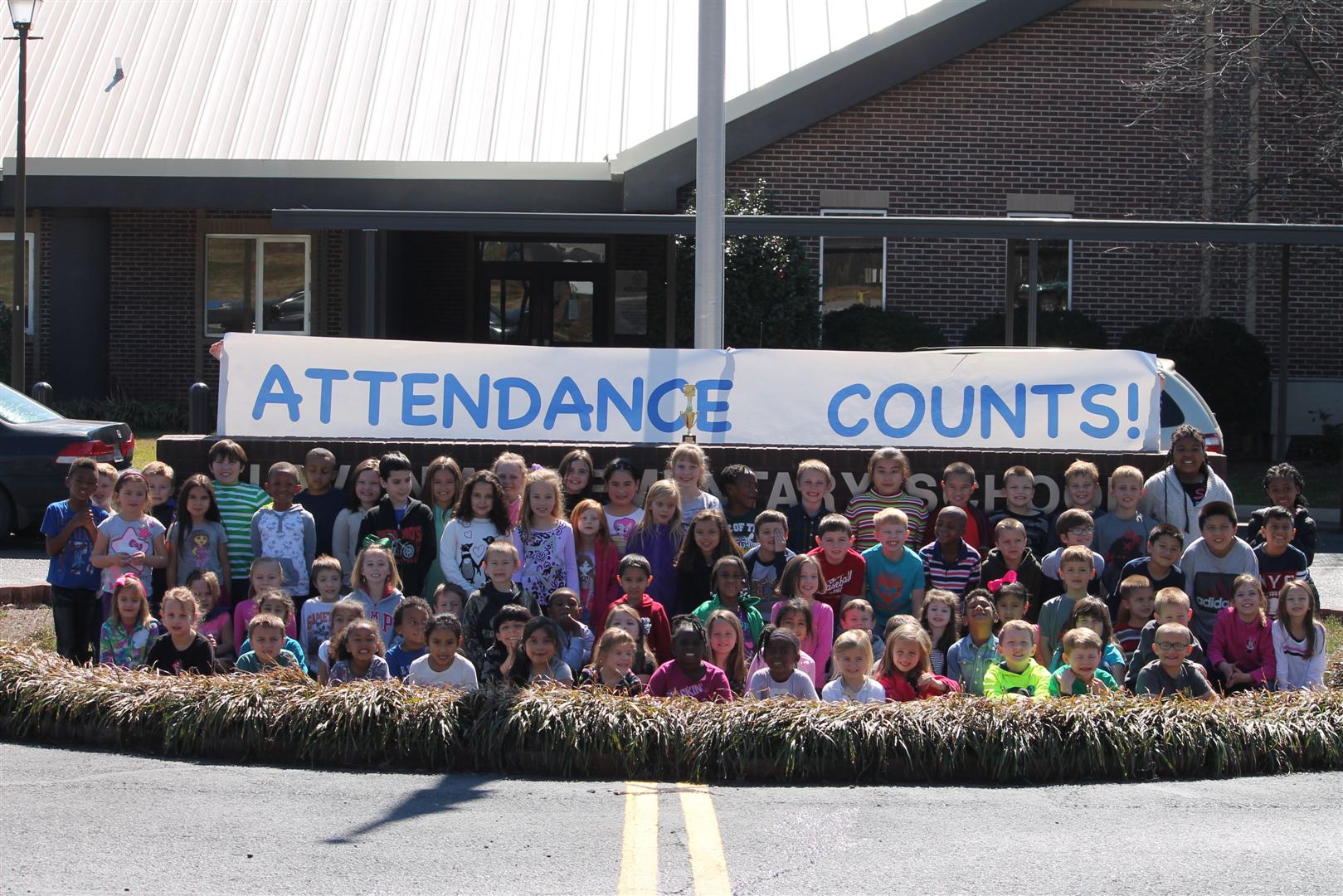 Grades K - 2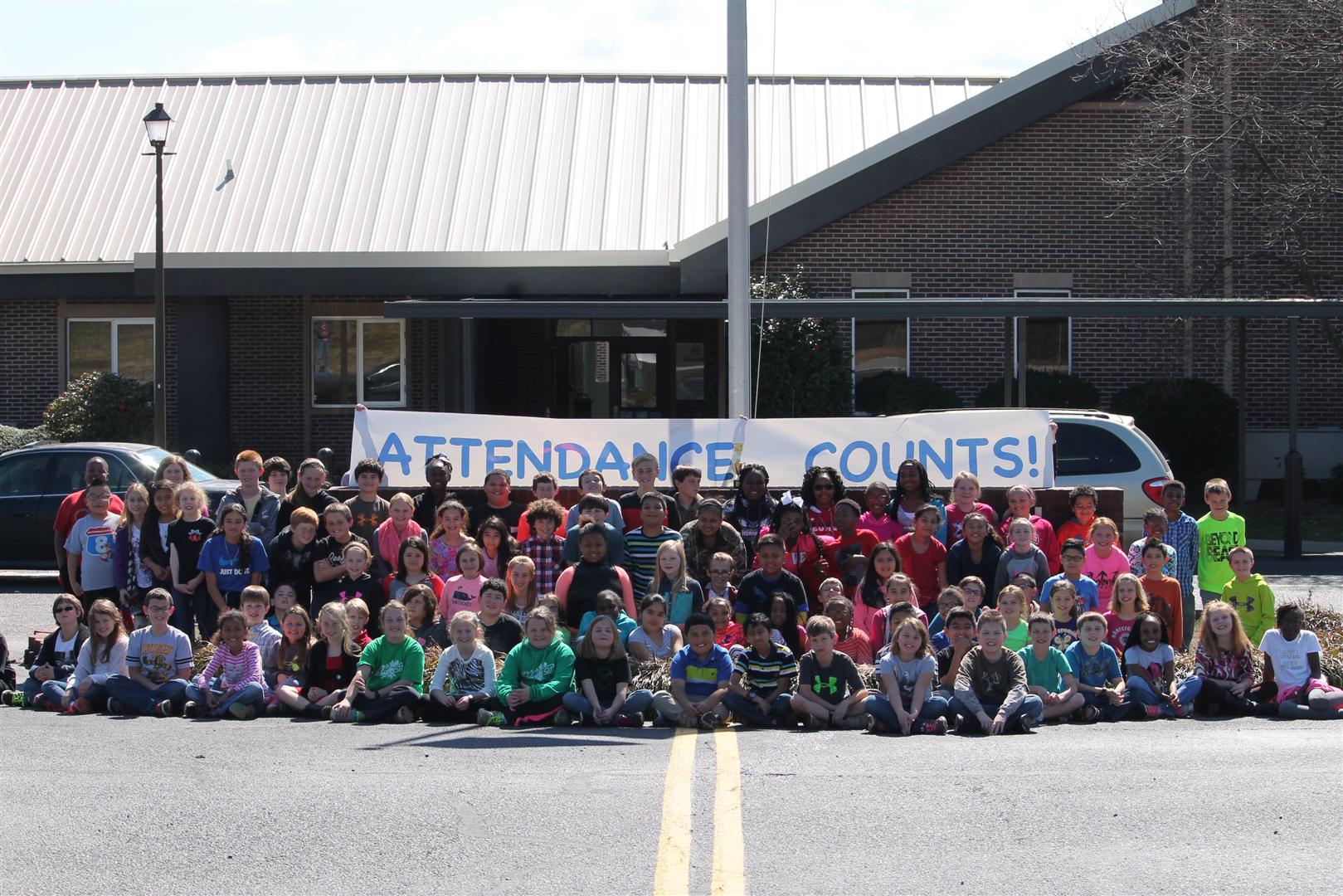 Grades 3 - 5
Attendance Counts!
Congratulations to LES on their 3rd attendance award in a
row for the month of March! It's a great day to be a Bulldog!
---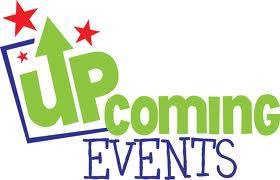 April 21st: Milestones State Testing begins with 4th/5th grades
April 26th: Online Book Fair begins (link posted below)
April 28th: Milestones State Testing begins for 3rd grade
April 29th: Last day to check out books from library
May 2nd - May 6th: All books to library for inventory
May 10th: Jr. Olympics
May 11th - May 18th: Groovy Spring Book Fair
Monday, May 16th: Kg and 1st @ 8:30 in individual classrooms
Tuesday, May 17th: 2nd grade @ 9:30 in individual classrooms
Tuesday, May 17th: 3rd/4th grade awards ceremony @ 8:30 in gym
Wednesday, May 18th: 5th grade Celebration Ceremony in gym @ 10:00
The Georgia Milestones State Testing begins soon in elementary grades 3-5. To help students experience online testing, this website has been set up to give students the opportunity to try the online testing platform. The test practice is available daily from 7 AM to 10 PM EST. As of right now, Chrome is the only supported browser for the testing platform of the public version.
---
If you need any help with downloading myOn ebooks to read offline, please let us know. If you need your child's login information, please email your child's teacher or Mrs. Bryant in the media center.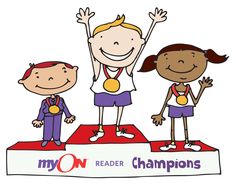 Our trial period with myON Reader ends on May 31, 2016
---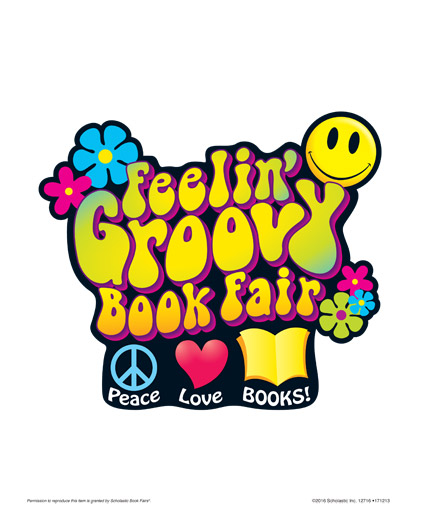 Feelin' Groovy Spring Book Fair
Our Online Book Fair will be April 26th - May 16th.
Follow the link to see the books that can be ordered online!
---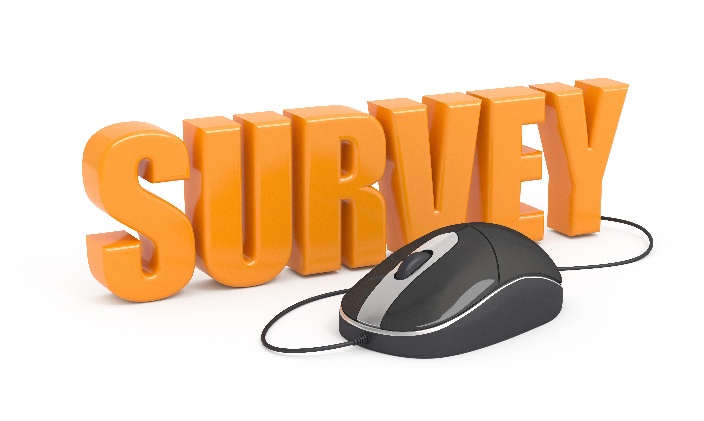 Your feedback is important to us!
Please remember to complete the online parent climate survey. Click on the following link to access the survey.
http://apps.gadoe.org/schoolclimate/parents.nsf/Survey.xsp
If you need internet access, feel free to come by the school to complete the survey in the LES Media Center. Thank you for your participation!
---