---
Welcome to Lavonia Elementary School!
A place where...

---
GREAT NEWS FOR LES FAMILIES!
We have a subscription to myON Reader!
You may begin NOW!
If your child cannot remember his/her login, email Mrs. Bryant at laurie.bryant@franklin.k12.ga.us to get the login information, or you can get it from your child's teacher. If your child will be a new student at LES this year, we will be setting up your child's account very soon.
Let's make this year our best year yet as Bulldog Readers!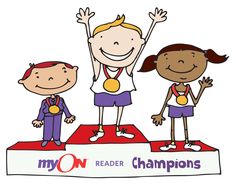 ---
WHERE BOOKS ARE THE TREASURE!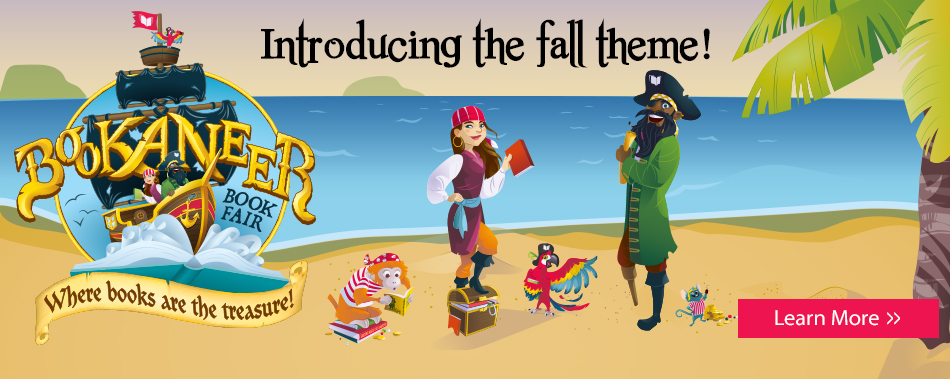 Opening Day - Sept. 23rd at 12:00 Noon
Sept. 26th - Class visits and open until 4:00PM
Sept. 27th - "Fair and Share" for Grandparent's Day and open until 6:00PM
Sept. 28th - Open until 4:00PM
Sept. 29th - Book fair will end at 1:00PM
---
Turn in date for Fundraiser Money is October 5th.
Thank you for all your support!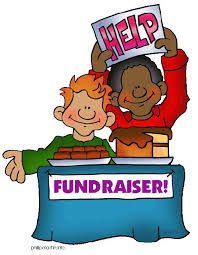 ---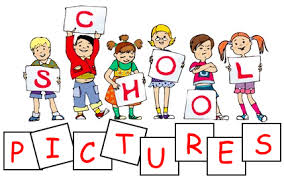 PICTURE DAY IS SCHEDULED FOR OCTOBER 26TH