---
Welcome to Lavonia Elementary School!
A place where...

---
It's a great day to be a Bulldog!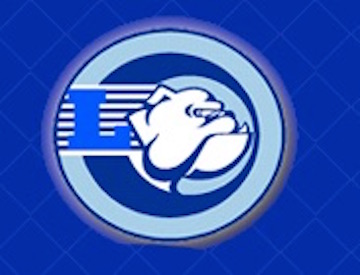 School Climate Survey- LES
Dear Parents,
Please take a few minutes to respond to an anonymous 24-question survey about the school climate that is tied to our school's CCRPI score. This information will be used to help calculate Lavonia Elementary's score on the College and Career Readiness Performance Index (CCRPI) for this school year. The CCRPI score is based on our school's climate rating by the state. Survey responses are anonymous and will be submitted directly to the Georgia Department of Education for analysis. The survey can be taken from a computer, smartphone, or tablet. If you have a child in grades 3-5, he/she will also be taking a climate survey. If you would like a copy of the student survey, please stop by the office. If you choose for your child to opt out of the survey, please notify the school in writing.
Directions for Survey
1. Go to the link listed below:
2. http: gshs.gadoe.org/parents
3. Choose our school system (Franklin County) from a drop down screen.
4. Choose our school (Lavonia Elementary) from the drop down screen.
5. Answer the remaining questions. This survey should only take 5-10 minutes.
Thank you for your support!!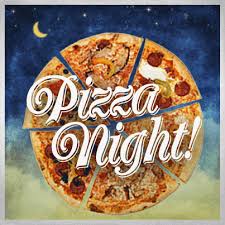 SCHOOL PIZZA NIGHTS AT LITTLE CAESAR'S IN CARNESVILLE
LES NIGHTS
JANUARY 30TH
MARCH 6TH
APRIL 10TH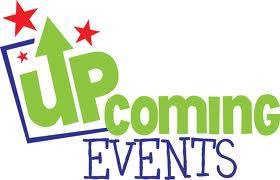 LITERACY NIGHT and KINDERGARTEN CONCERT - MARCH 27TH
---