---
Welcome to Lavonia Elementary School!
A place where...

---
---
---
---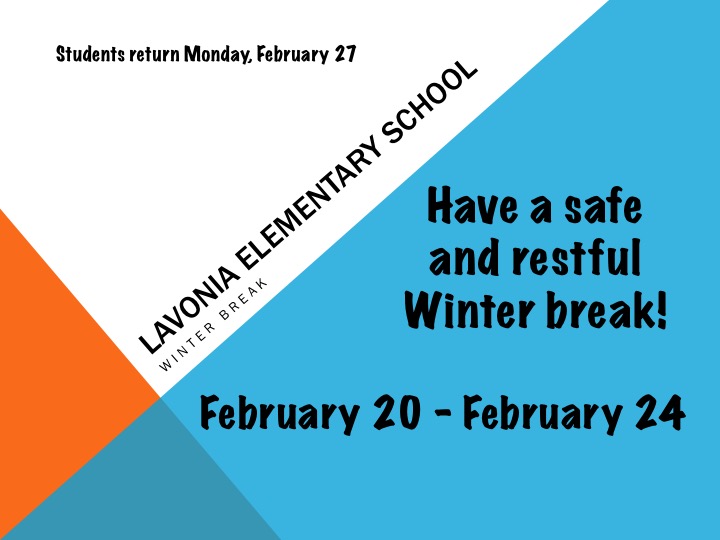 ---
Lavonia Elementary School, in partnership with the Lavonia City Council, would appreciate your participation in a survey that will be used to gather information related to improving the Lavonia City Park System. This project would benefit our school and our city. Please take a moment to complete the survey by clicking on the link below. Thank you in advance for your participation!
---

Six Flags Read to Succeed reading logs are due February 17th. Don't forget to turn in your reading log with at least 6 hours or 360 minutes of logged reading time to receive your free Six Flags ticket!
---
In the event of inclement weather, please refer to our weather notification procedure located in the Highlights section.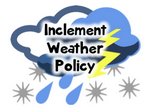 If school is not in session due to inclement weather, students will be responsible for completing assignments specific to their grade level according to the 2017 LES Snow Day Plans created by the LES Teachers. The Snow Day Plans are located in the Forms section in the left sidebar on the home page.
---
Yearbooks are available to order for the 2016-2017 school year!
Money and order form are due by 3/23/17. Price is $20.00 and they will go fast!
reserve your copy of the LES Yearbook today!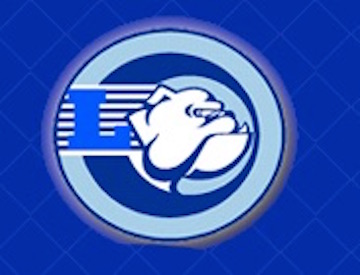 ---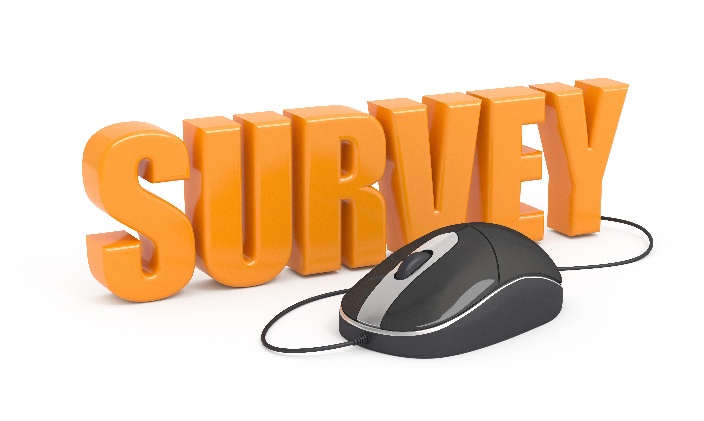 FOR OUR LES FAMILIES
Please take a few minutes to respond to an anonymous 24-question survey about the school climate that is tied to our school's CCRPI score. This information will be used to help calculate Lavonia Elementary's score on the College and Career Readiness Performance Index (CCRPI) for this school year. The CCRPI score is based on our school's climate rating by the state. Survey responses will be submitted directly to the Georgia Department of Education for analysis. The survey can be taken from a computer, smartphone, or tablet. You may also come to Lavonia Elementary to take the survey in the Media Center anytime from 8:00AM - 3:30PM before February 26, 2016.
DIRECTIONS FOR SURVEY
1. Follow this link - http://apps.gadoe.org/schoolclimate/parents.nsf/Survey.xsp
2. Choose our school system (Franklin County) from a drop-down menu
3. Choose our school (Lavonia Elementary) from a drop-down menu
4. Answer the remaining questions
The survey should only take 5-10 minutes. Thank you for your support!
---
GREAT NEWS FOR LES FAMILIES!
We have a subscription to myON Reader!
You may begin NOW!
If your child cannot remember his/her login, email Mrs. Bryant at laurie.bryant@franklin.k12.ga.us to get the login information, or you can get it from your child's teacher. If your child will be a new student at LES this year, we will be setting up your child's account very soon.
Let's make this year our best year yet as Bulldog Readers!