Welcome to Lavonia Elementary School!
A place where...

---
LES is a part of the Franklin County Schools reaccreditation process, so we need your help in completing a survey! It is important to have ALL stakeholders involved with decision-making. Staff and students will also complete a separate survey. Please read the following:
(link to survey: http://www.advanc-ed.org/survey/public/3728324)
Thank you for your participation!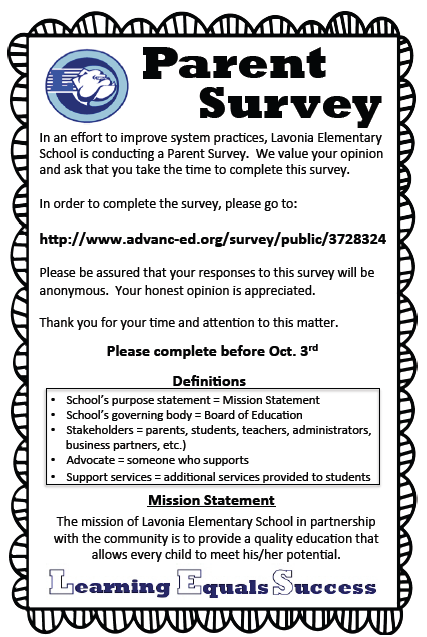 ---
Greetings Lion Pride:
We are focusing an effort this year to generate a community (county) wide SPIRIT WEEK and we need your help! Please share with your students, parents, and business partners our Spirit Week involvement, and GET SOCIAL (FB, Twitter, Instagram, etc.) in support of our FCHS Lions.
Suggested Hashtags: #PartOfThePride #AllLionsOneHeartWin #FCHSHomecoming #Lionstrong and of course, the suggested hashtags on the graphic.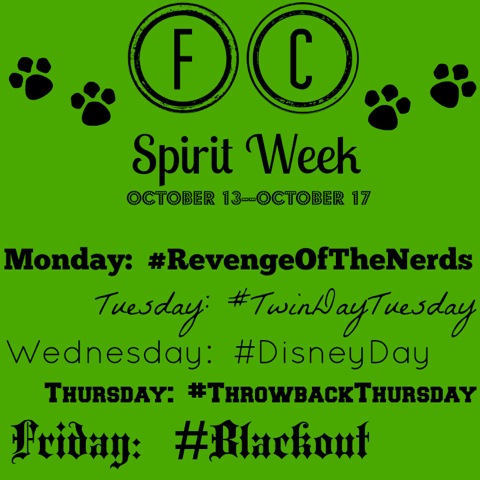 ---
Back to school = Cautious Hand Washing Techniques
---