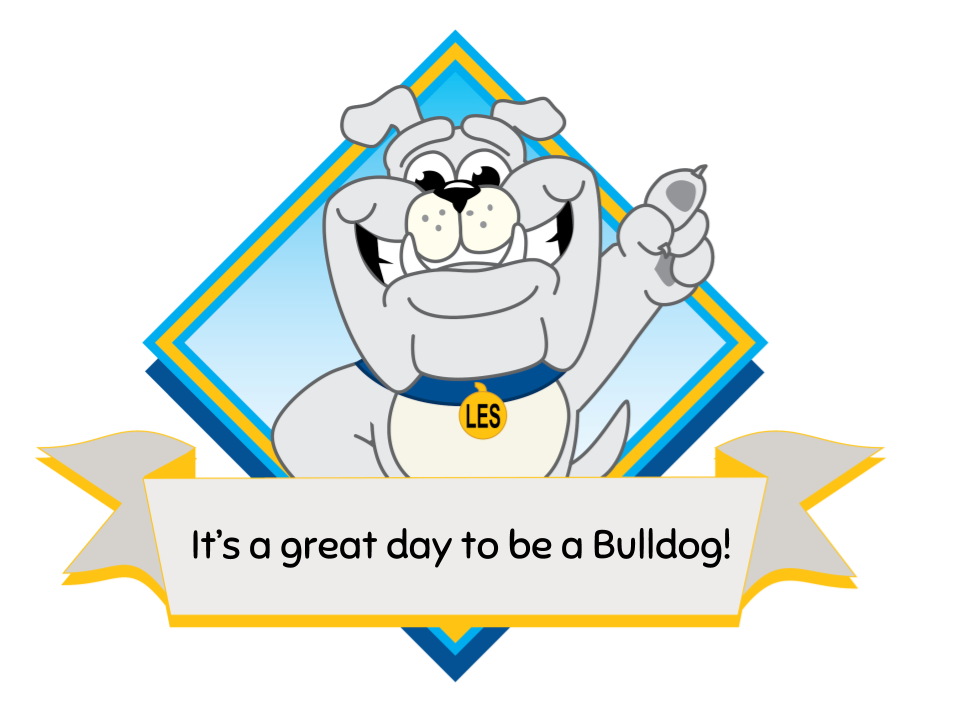 ---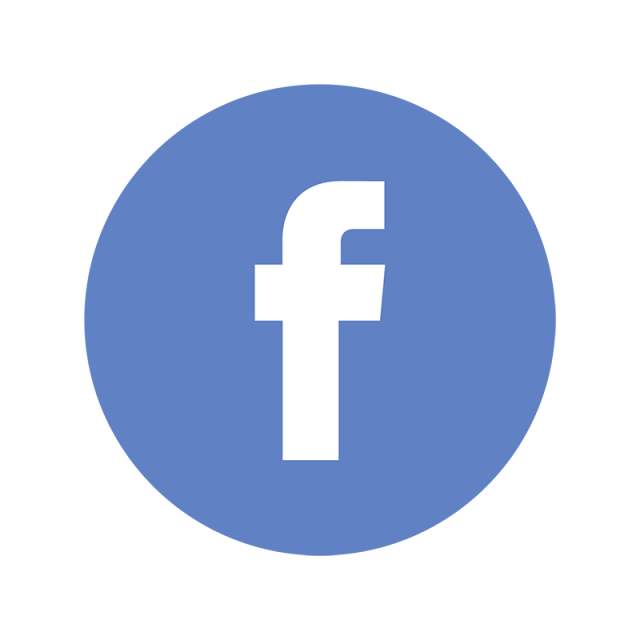 Please visit our Lavonia Elementary School Facebook page to see more school photos and school events postings!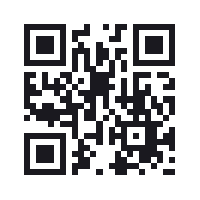 Welcome back students. We look forward to a great 2019!
---
School Calendar

Upcoming Dates:
January 18th-5th grade Idiom Day
January 21st-No school/MLK Holiday
January 28th-Access testing begins
February 4th- RI/MI testing begins
February 5th-Brian Buffington presentation on Digital Citizenship to grades 3-5
February 11th-Title I parent meeting
February 14th-Valentine's Day
February 15th-Report cards go home
February 18th-22nd-Winter break
March 1st-Daddy & Daughter Dance
March 4th-NAEP testing for 4th grade
---

The BOE has approved the 2019-2020 school calendar. To view this calendar, you may visit our Forms section, or click here to view from the district site.
---
Click here for the latest Bulldog Bulletin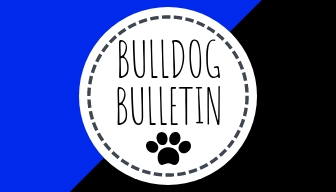 ---
Please join in with 5th grade on January 18th, as they participate in Idiom Day!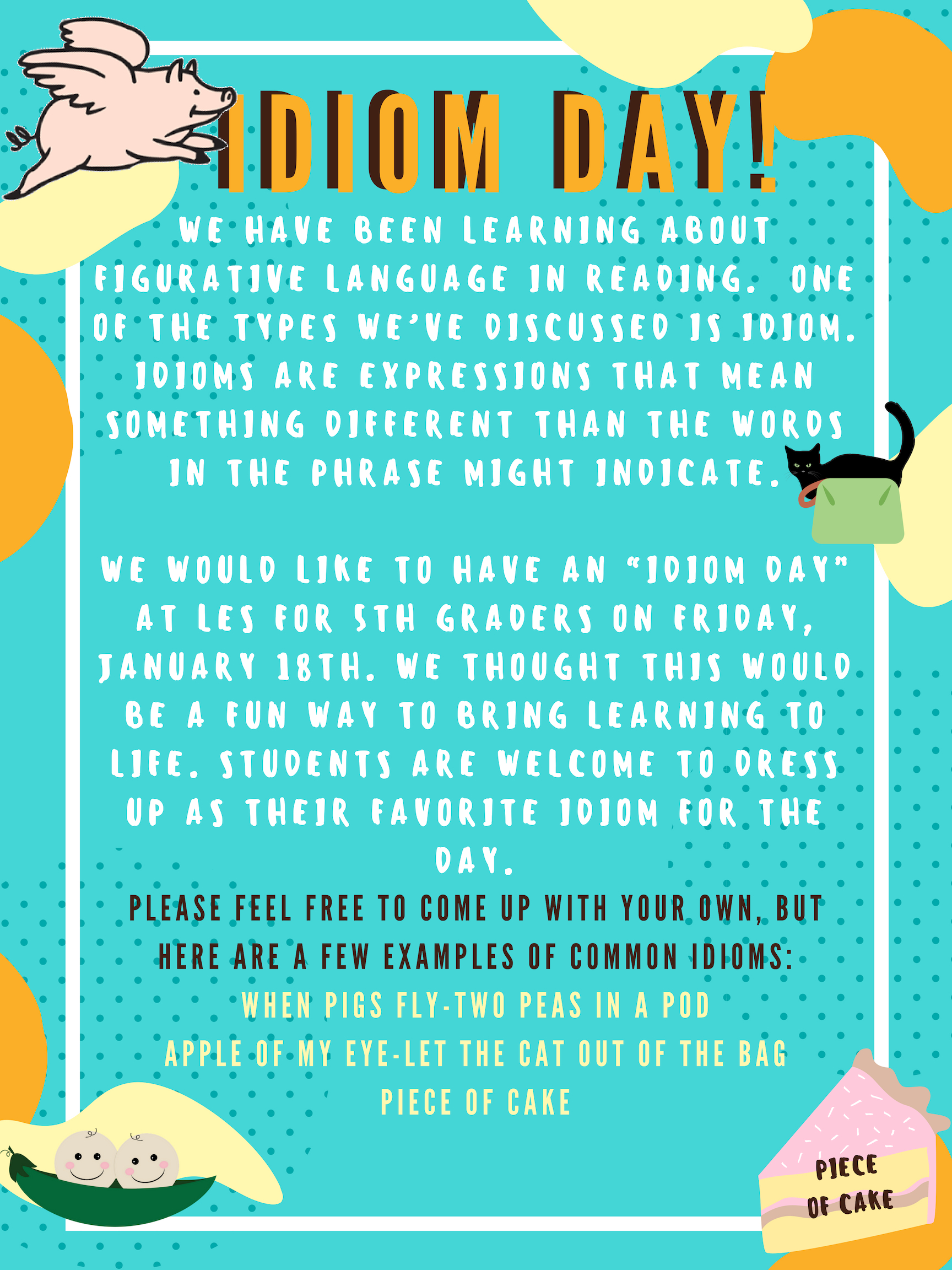 ---
Georgia Parent Survey
The Georgia Parent Survey is also modeled after the student survey and contains 24 questions. Parents may complete the survey using their personal computer, smartphone, or tablet. All parents should be encouraged to participate in the Georgia Parent Survey because the data will be used as part of the calculation of the School Climate Star Rating. Survey responses are anonymous and will be submitted directly to the Georgia Department of Education for analysis. The Georgia Parent Survey is also available in Spanish. Parents may select the Spanish version within the survey. The Georgia Parent Survey link is posted below.
Georgia Parent Survey: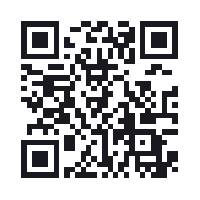 ---
→To view LES videos, click here!

---

→Click here to download a yearbook order form
---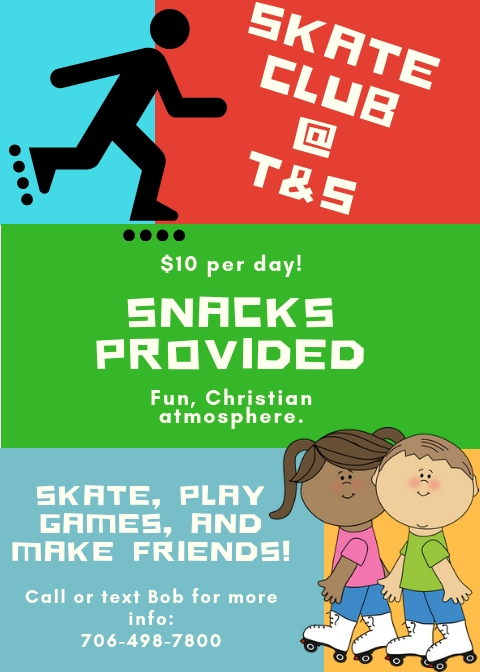 ---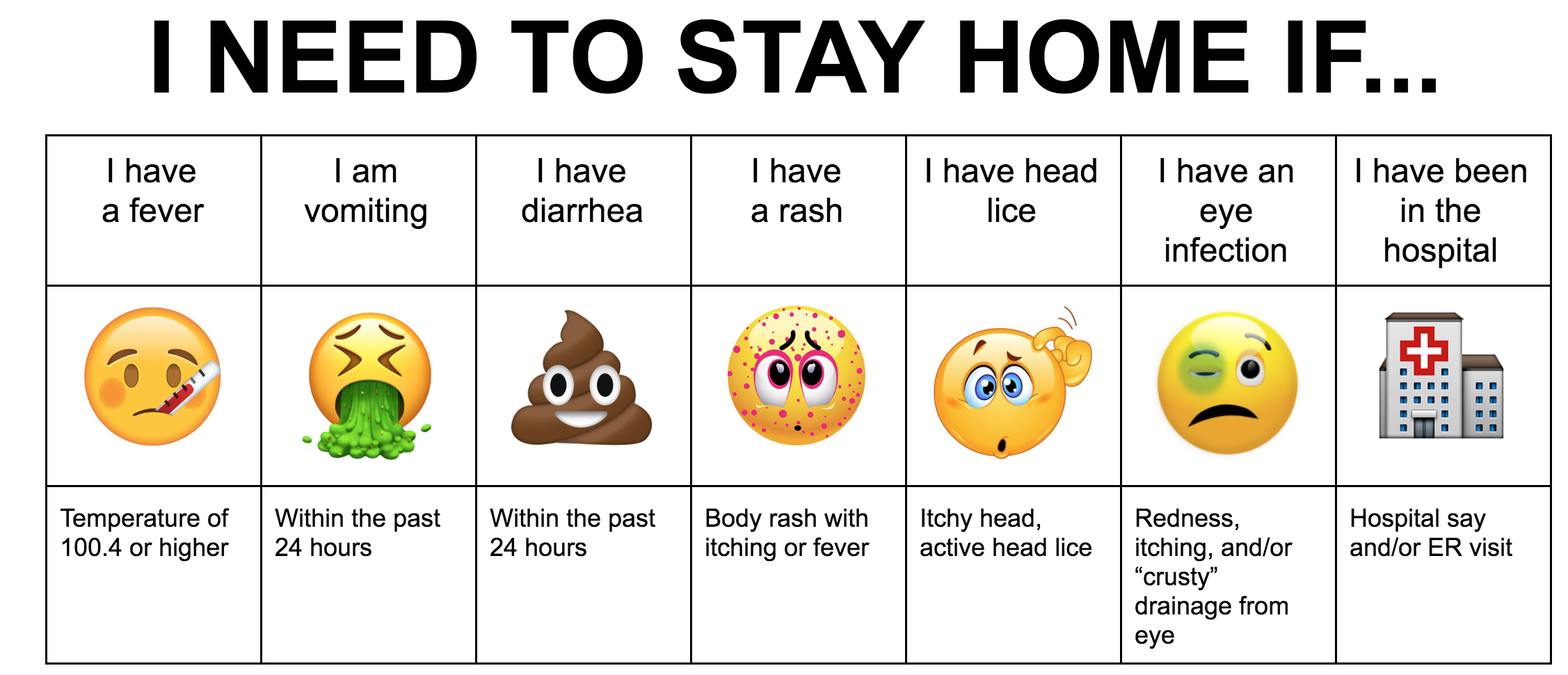 Students should NOT return to school until they are…
 Fever free WITHOUT the use of fever reducing medicine (ex.Tylenol or Motrin)
for 24 hours.
 Free of vomiting or diarrhea for at least 24 hours.
 Free of flu-like symptoms for at least 24 hours.

Signs and symptoms of the Flu:
 Fever (although not everyone with the flu has a fever)
 Cough
 Sore throat
 Runny or stuffy nose
 Body aches
 Headache
 Chills
 Tiredness
 Sometimes diarrhea and vomiting
**Remember to wash your hands or use hand sanitizer frequently and stay away from
people who are sick.
Flu Update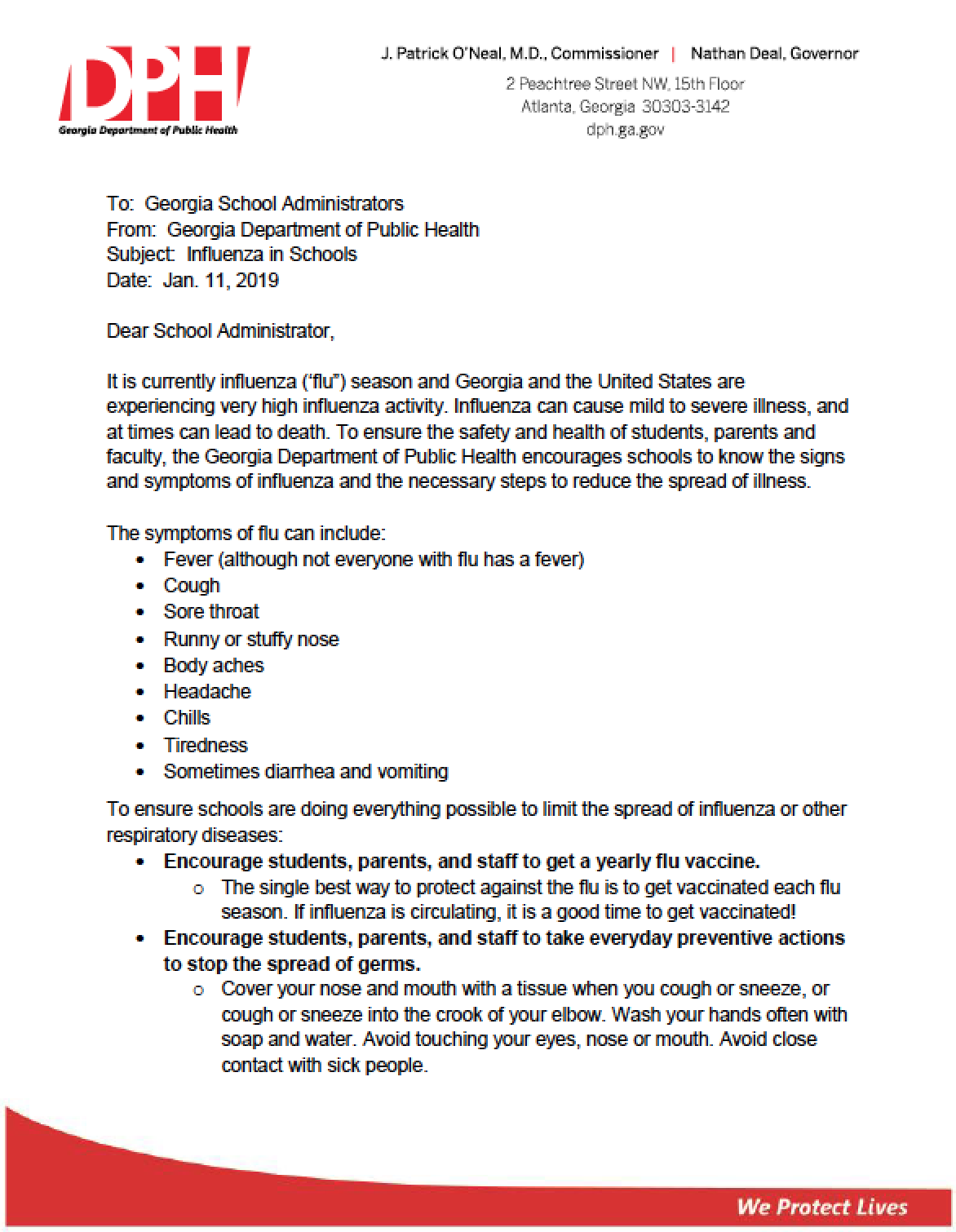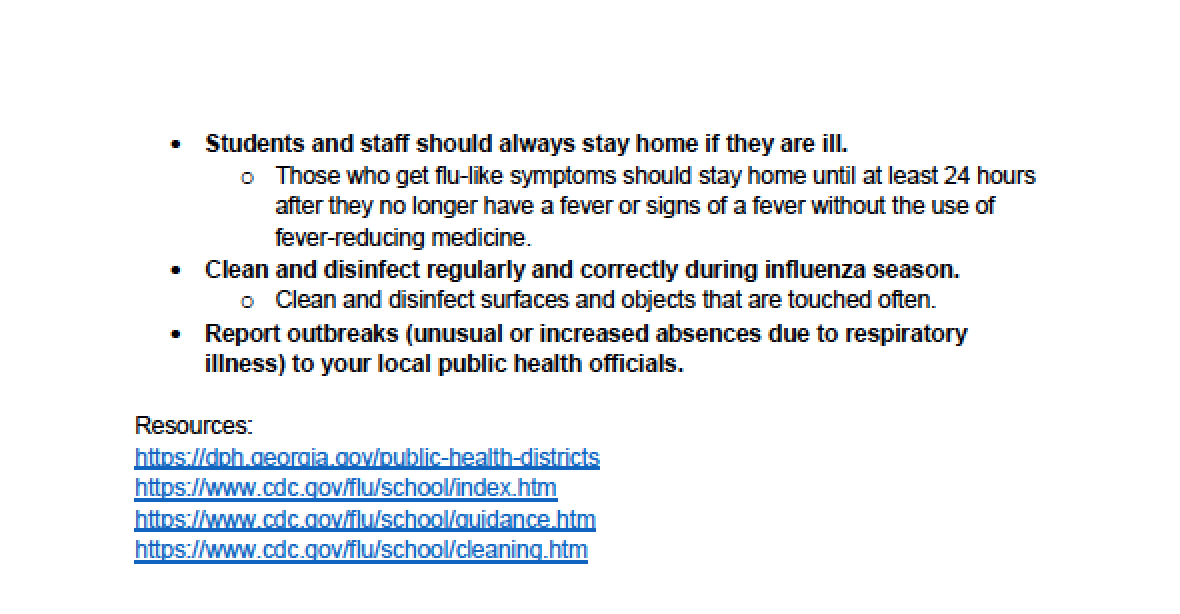 ---
Please remember to send in your boxtops. These can be found on specially marked boxes of General Mills and Ziploc items. Thank you so much for your support with this!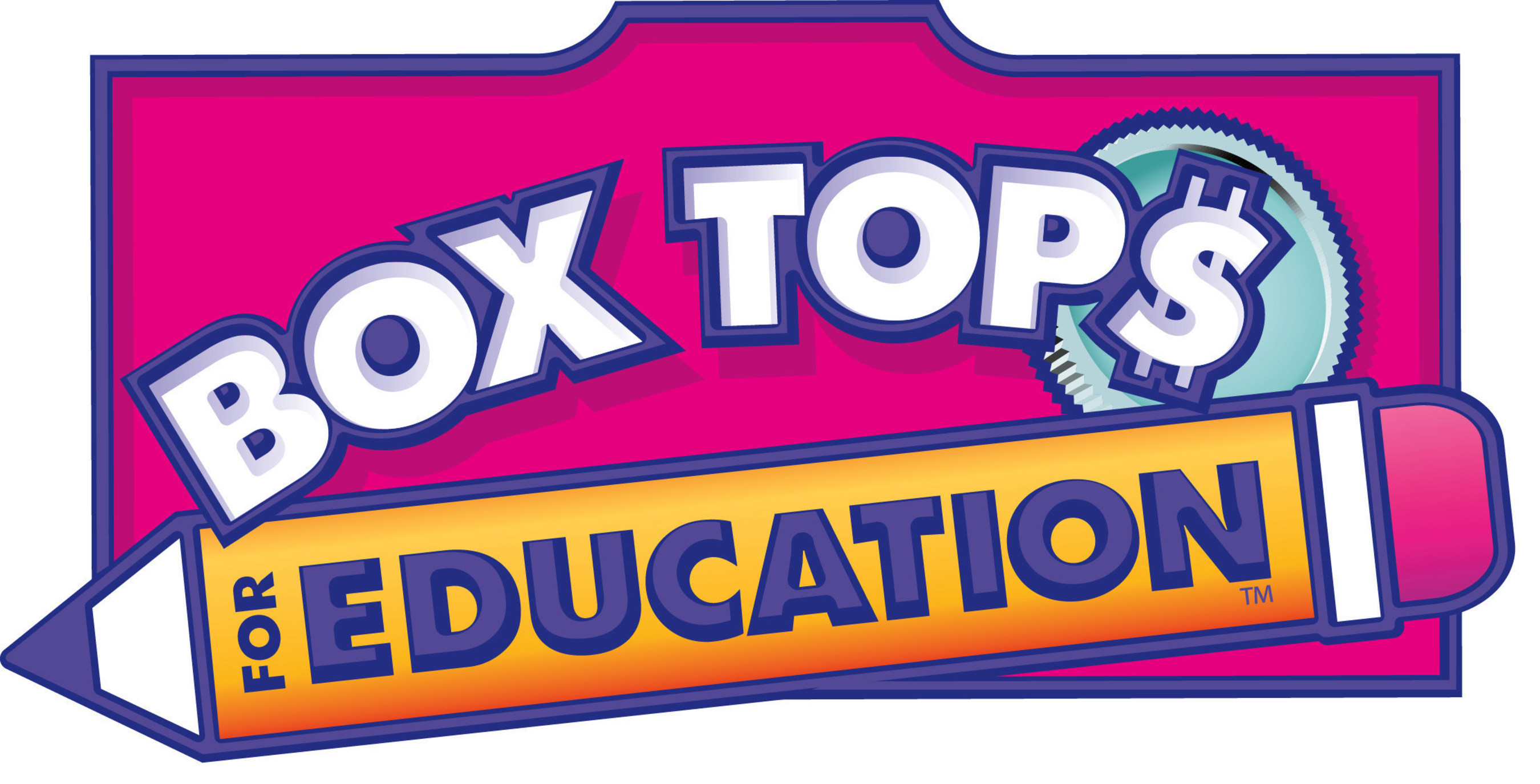 ---
PBIS Information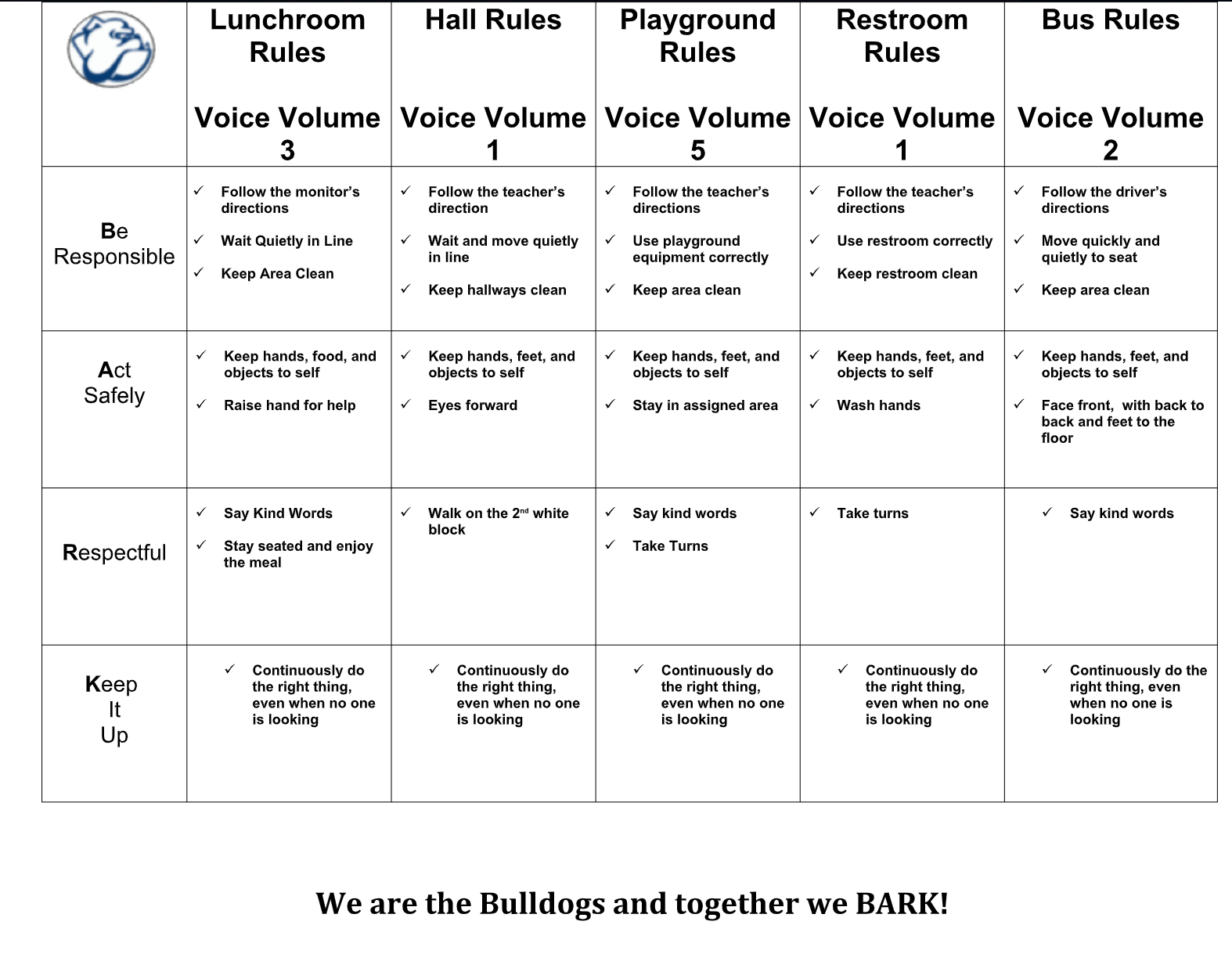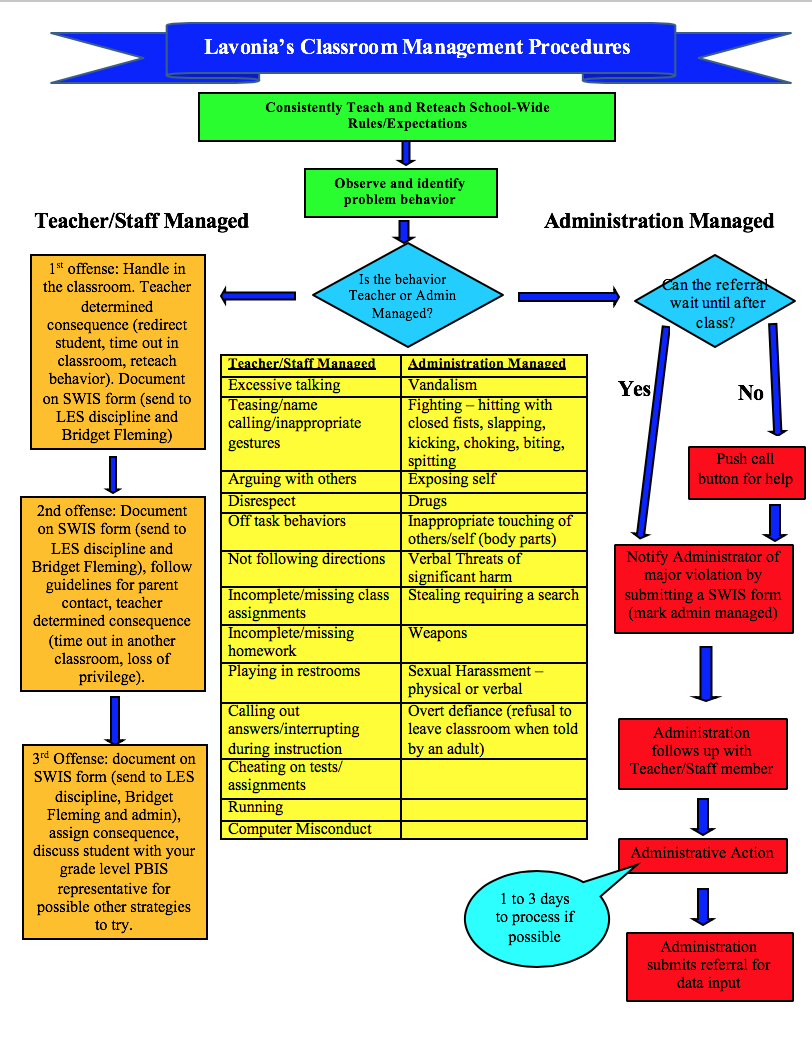 ---